Home

Interactive Map
(Now with times for Fall 2018) 
Click on the name of a line to view its route.
 

To view and print bus schedules, please click on calendar icon for each line.

Think "green" and only print if necessary.

Note: Schedules list departure times.

* For CatTracks Emergencies Only, please call 209-384-5969 *

Report CatTracks issues here

Special Schedules

Sunday, November 18, 2018:
Due to air quality and mandatory campus closure,
CatTracks will run a modified schedule. 
Click here for more information.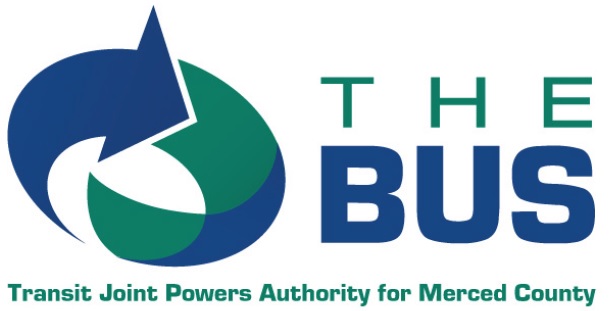 Telephone Numbers:
Fixed-Route Service:
(209) 725-3813
Dial-A-Ride**:
(209) 384-3111 or
(800) 345-3111