Home
---

Summer 2016 Schedule
   The summer schedule does not include E1, E2 or NiteCat. These will resume at the beginning of the Fall Semester. For those riding the C2 and need transportation after 6:13PM, please view the E-Line Campus & Downtown routes.  
  To view and print bus schedules, please click on calendar icon for each line.
  Think "green" and only print if necessary.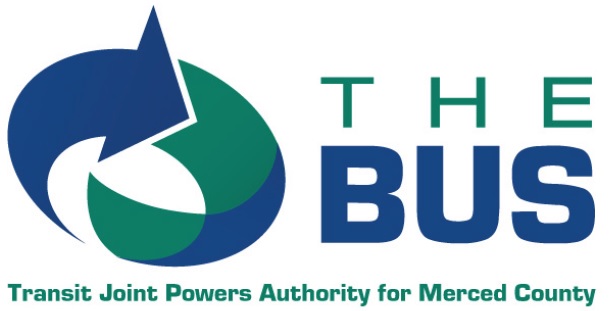 Telephone Numbers:
Fixed-Route Service:
(209) 725-3813
Dial-A-Ride**:
(209) 384-3111 or
(800) 345-3111